Learn How to Create a Sticky Business Name That Instantly "Clicks" With Your Customers... Even Before They Know Who You Are Or What You Sell
Discover 12
Naming Techniques
Used by Big Brands to Make Customers Subconsciously Fall in Love With Them
Order our Business Naming Toolkit, and we'll show you how to name your business for only $27!
Here's Exactly What You Get When You Purchase the Business Naming Toolkit
☆ The Top 12 Naming Techniques Used By Big Brands & Naming Agencies
You'll discover 12 science-backed naming techniques that are responsible for some of the best, most magnetic brand names today - including Pixar, Audi, Pinterest, YouTube, and many others.
The guide will even show you how to create names using each technique.
Follow the guide to come up with your own catchy name that will instantly "click" with your audience and make them remember you.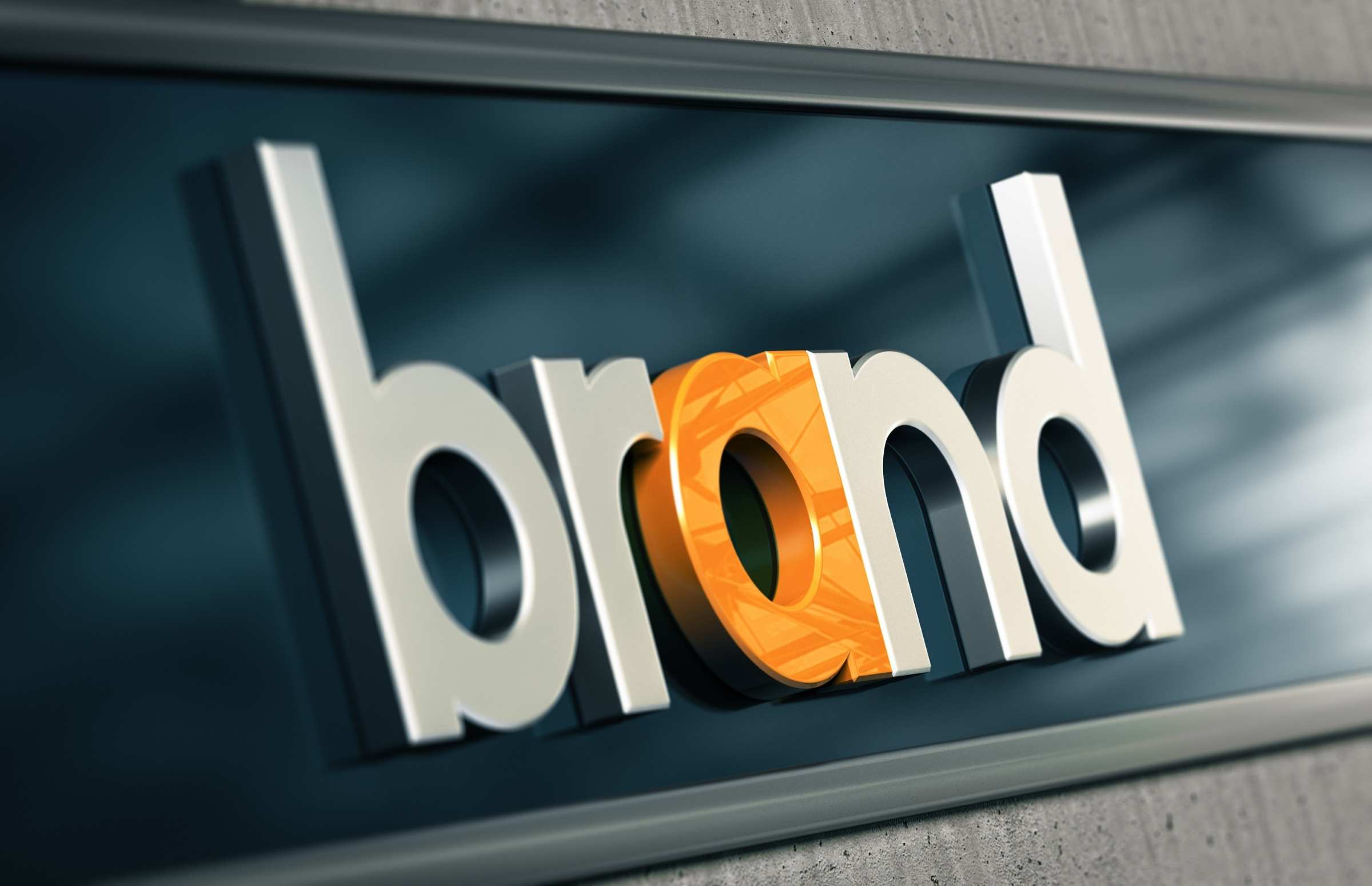 ☆ 97 Awesome Name Ideas With Available .COM Domains [SWIPE FILE]
You'll get a list of 97 awesome name ideas with an available .COM domain. With each name, you'll get a short description of why each is great. You can use them as an inspiration for your own or simply take them for yourself (unless someone does it first)
☆ Agency-Level Naming Brief
This easy-to-follow brief will help you truly understand what message you want your business to send. It's like your own personal answer key for choosing the right name.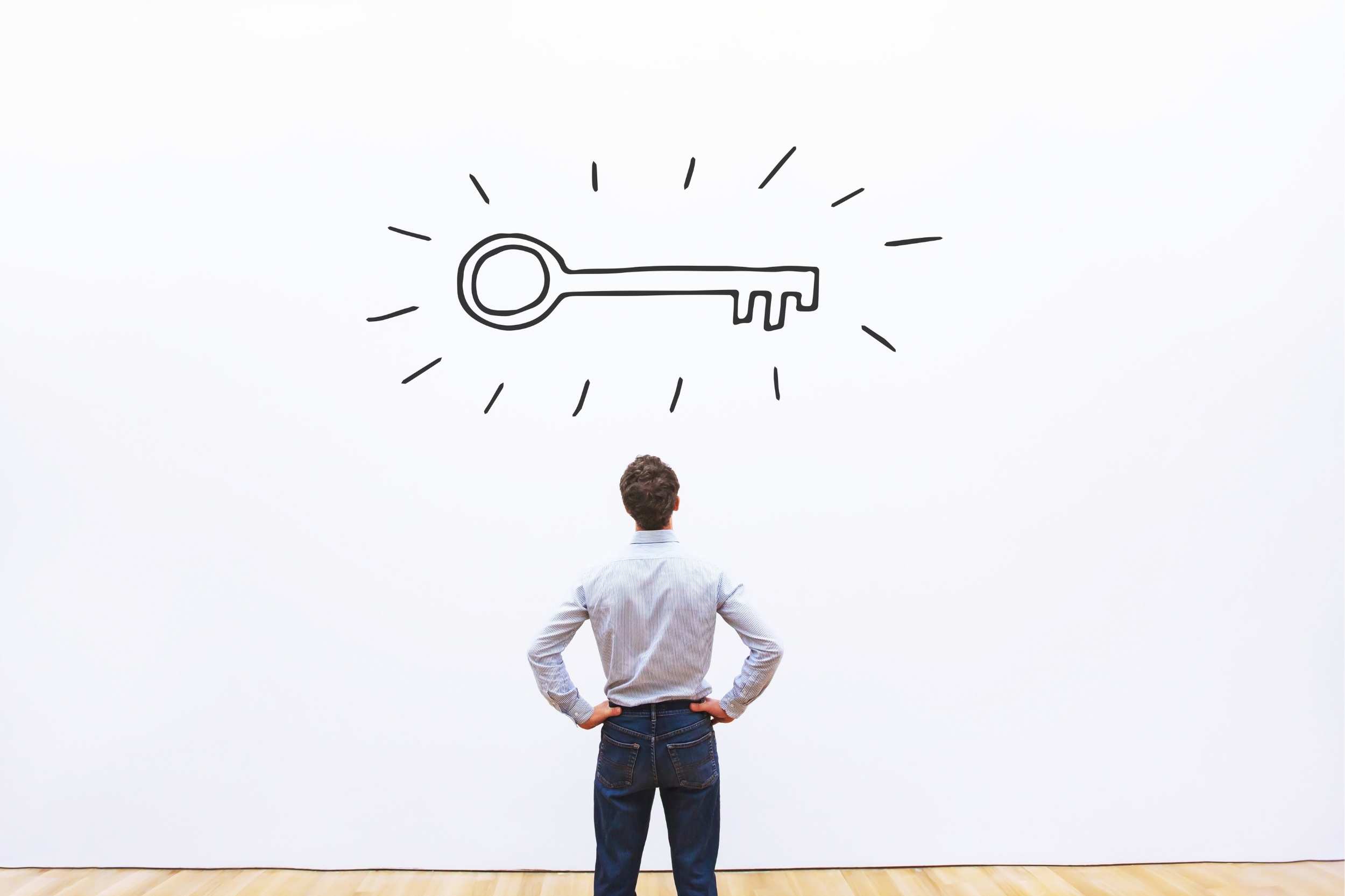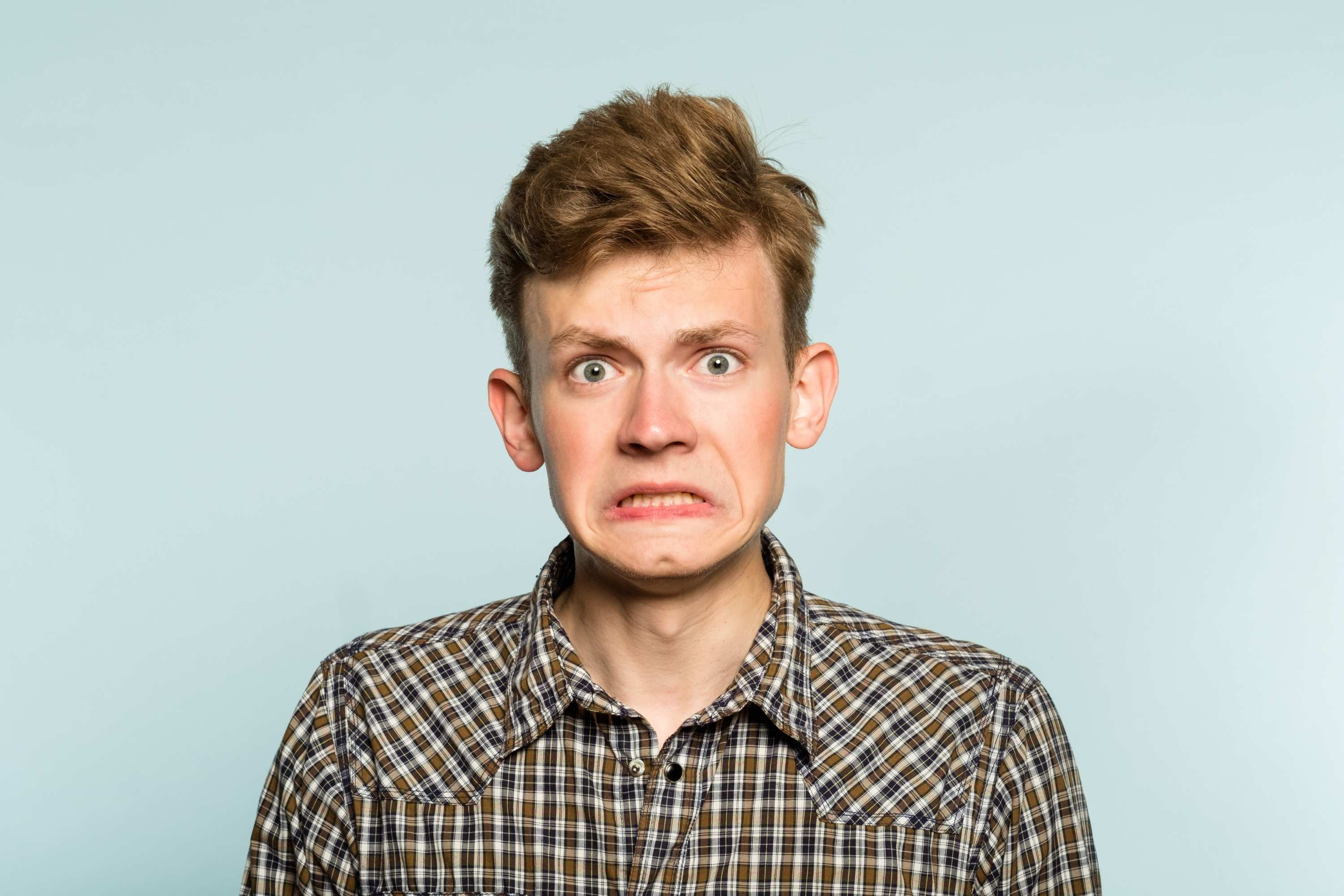 ☆ 5 Business Naming Trends to Avoid
What if I told you that ending your business name in "ify" is one of the worst things you can do?
That's just one of the naming trends that are very popular - even among huge, successful companies… Yet downright wrong.
☆ How to Get a Domain for ANY Business Name for Just $10, Plus 5 Crippling Domain Name Mistakes to Avoid
Premium domain names are valuable, but if you're starting your business on a budget, you don't have to pay $2,000+ for one…. In here, you'll discover how to get a catchy domain to match your new name for just $10.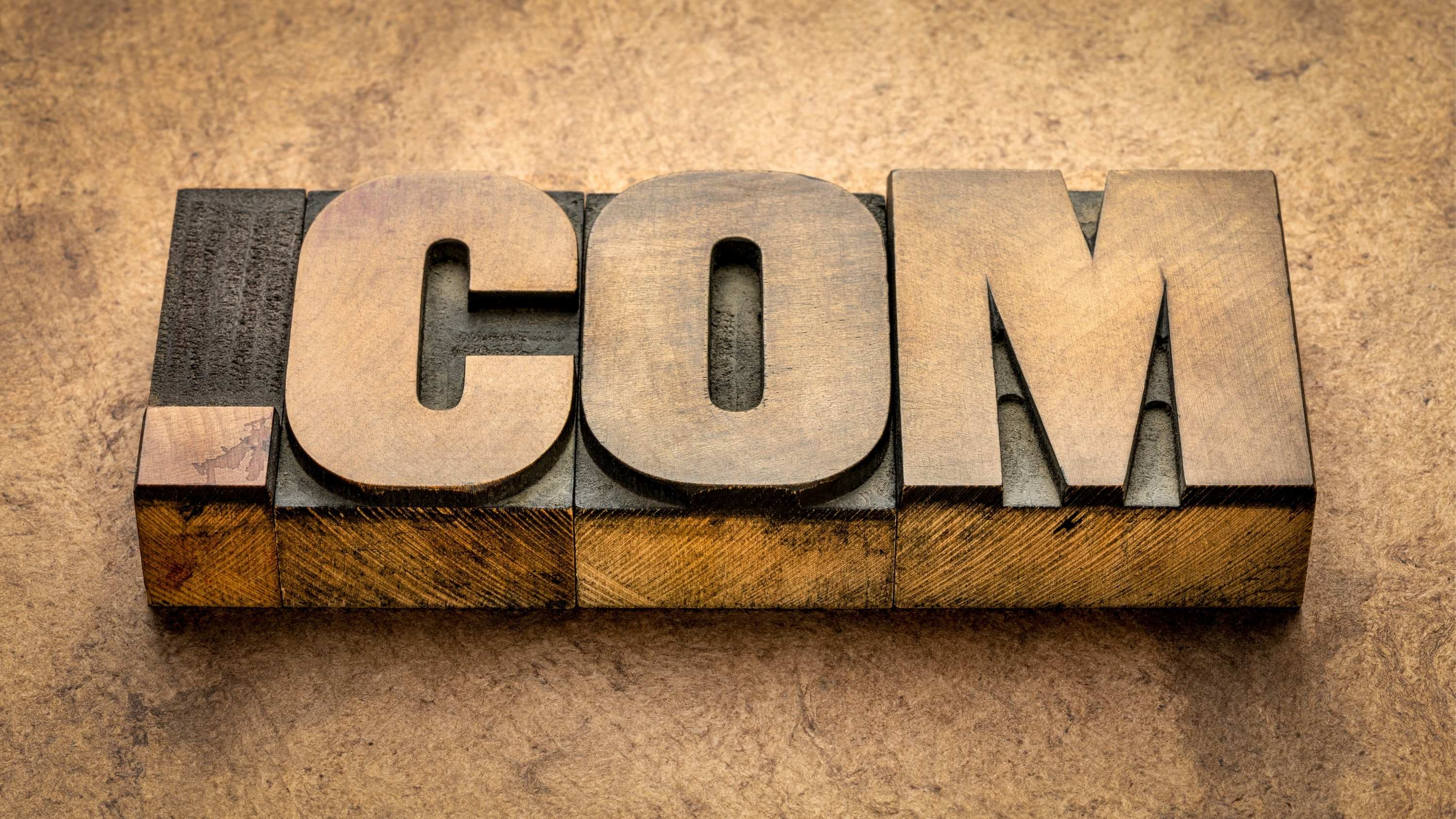 We Helped 900+ People Find Awesome Names for Their Businesses
If you purchase our Business Naming Toolkit, you're going to get a premium agency-level brand name for the cost of an unregistered domain.
To promote the launch of the Toolkit, we created 15 names for popular businesses using the exact techniques in the Toolkit. All of them had unregistered .COMs, and would we would list them between $2,000 and $10,000 on a domain resale site.
Want to get an idea of the style and quality of names you'll learn how to create with the toolkit? Here's a list of the names: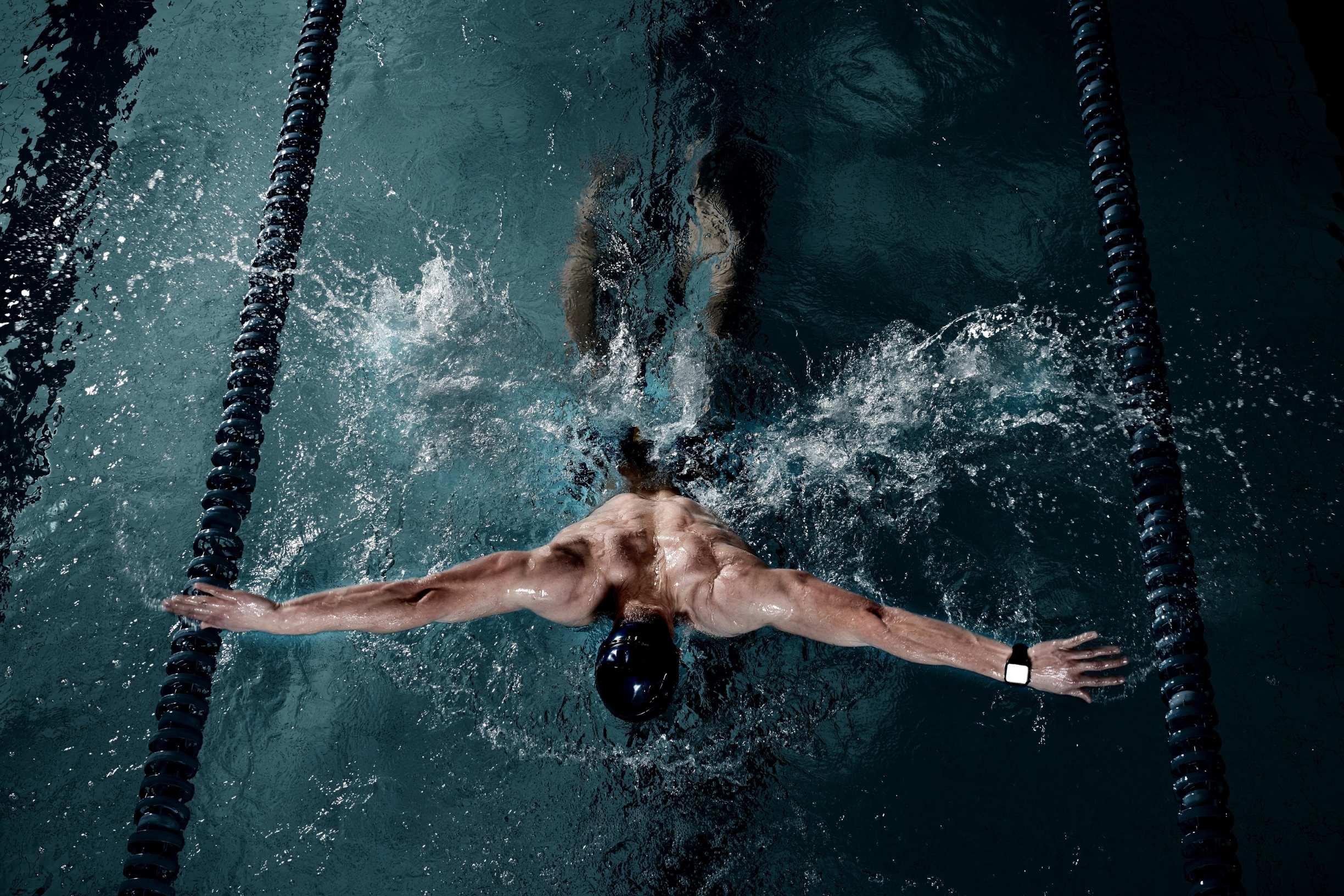 Aquetic
Domain: Aquetic.com
Aquetic is a lightly coined version of the word "aquatic" that is easy to spell and pronounce. It's also a blend between "aqua" and "kinetic," two highly meaningful and related words. And the second syllable contains the word "wet!"
Some potential uses for Aquetic include an aquatic center, a line of water-based fitness equipment, and an athletic swimwear line.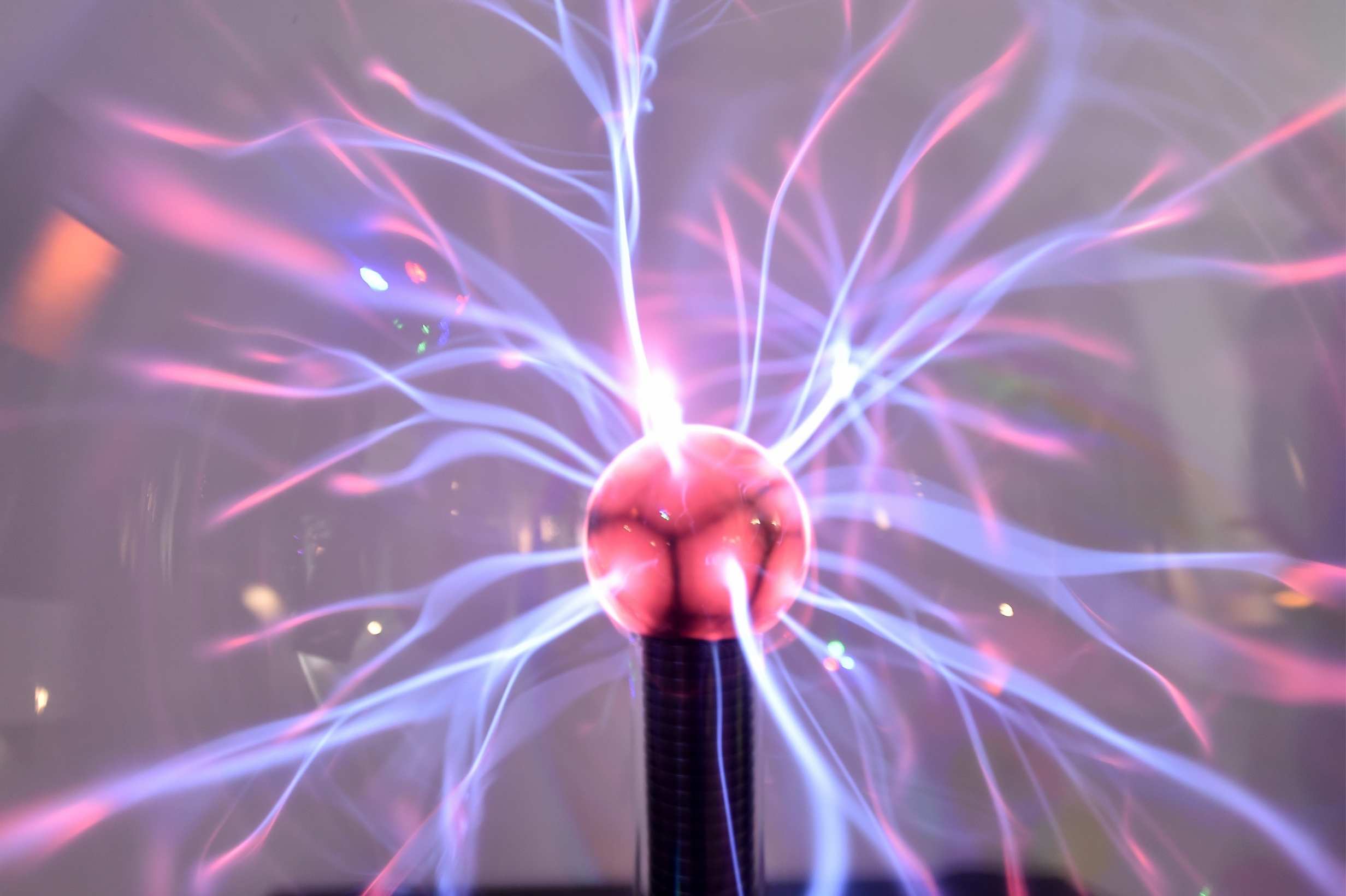 Celevolt
Domain: Celevolt.com
Celevolt is a smooth-flowing blend between "Accelerate" and "Volt." It's a fast, exciting, and high-energy name. You could use it to create a fun electric-based brand theme!
Celevolt is a brandable name that fits a wide range of businesses. Some examples include solar / renewable energy, electric cars, technology, and even marketing.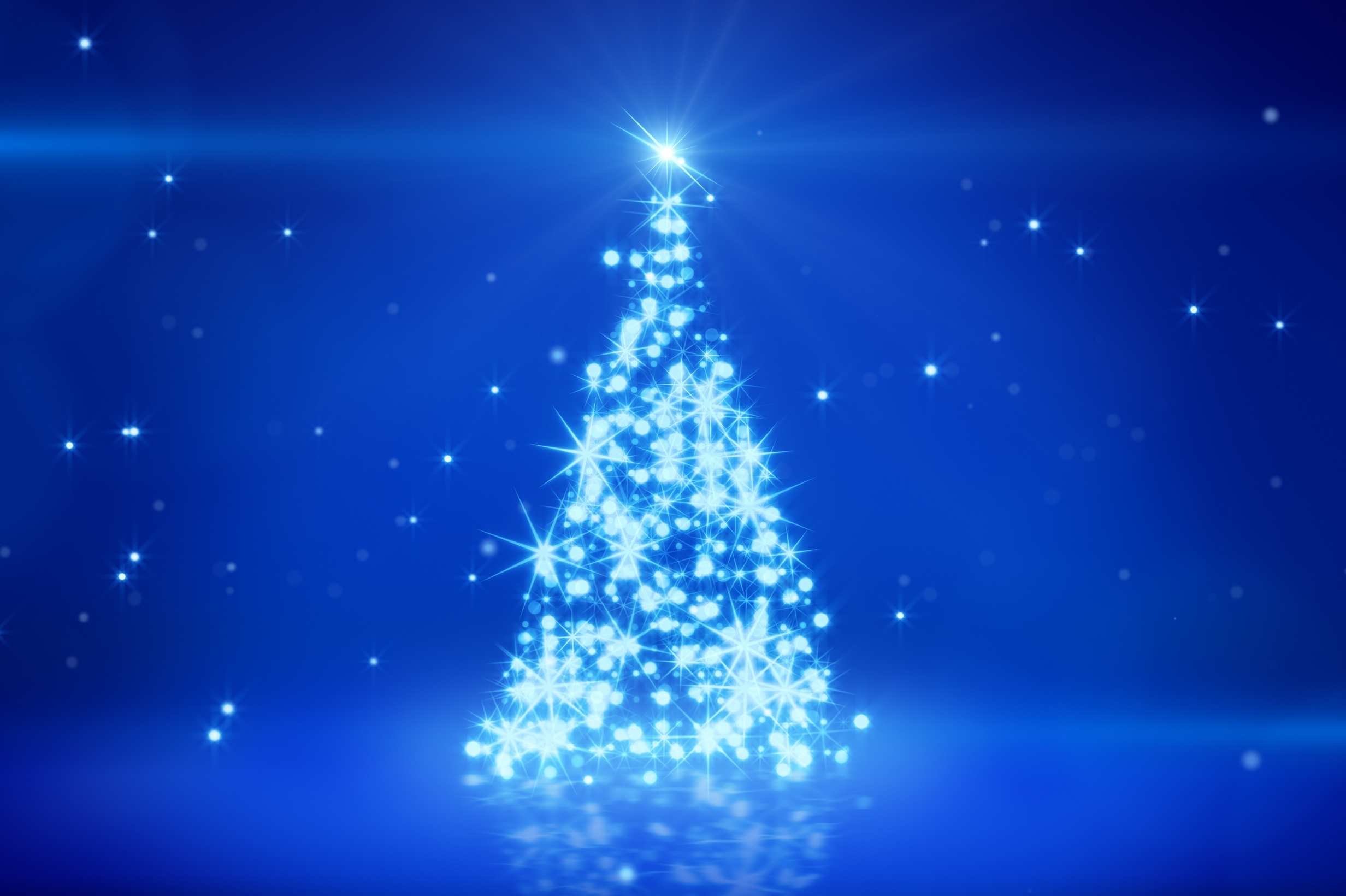 Gleamtree
Domain: Gleamtree.com
The name "Gleam" would be great for a cleaning business. Everyone wants a shining and fresh home. Then, by adding the eco-friendly word "Tree," you get a powerful, two-syllable name with incredible visual imagery.
Gleamtree is a fantastic fit for any type of green cleaning business. It is also flexible enough to fit use cases like Christmas businesses and jewelry.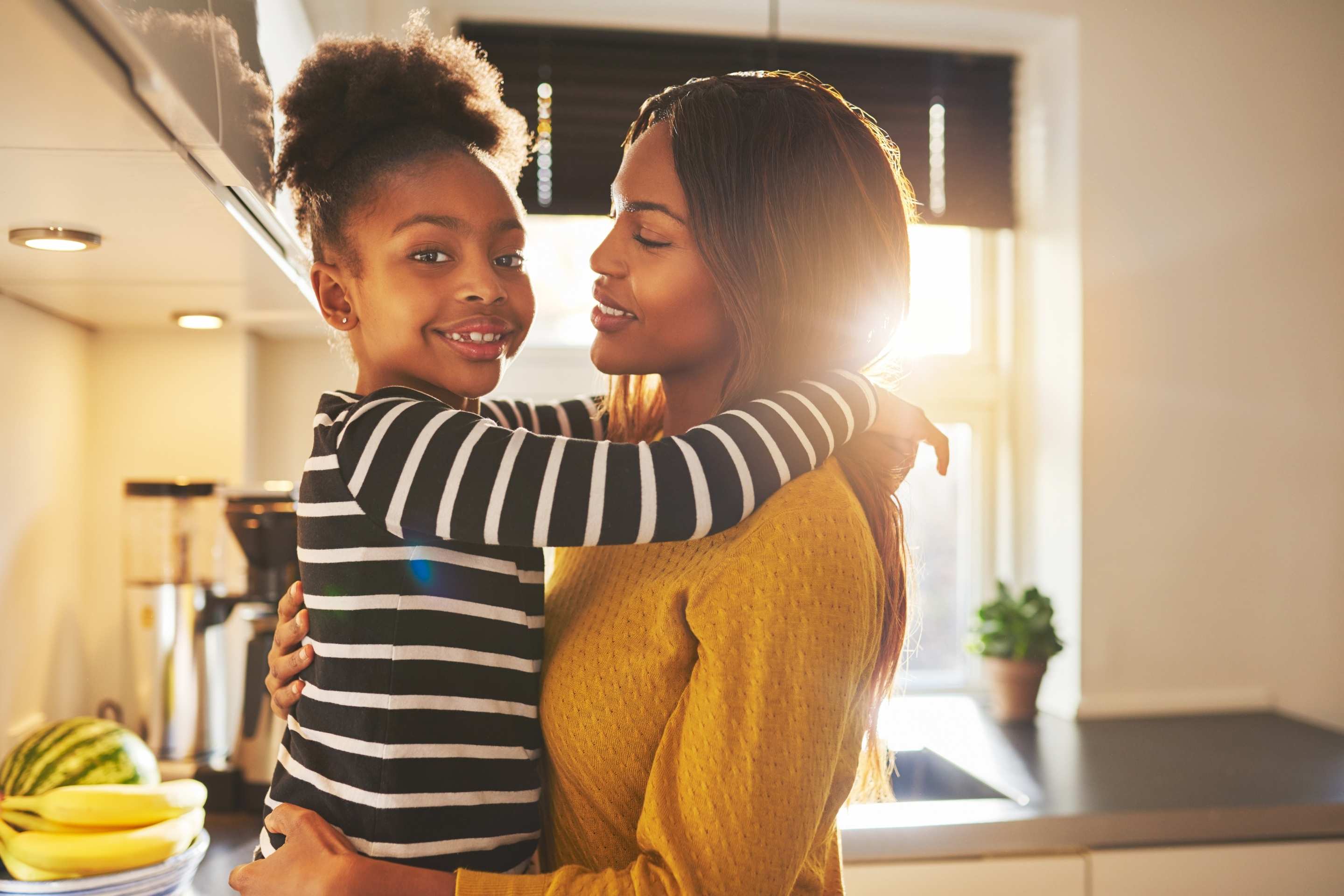 Glowstrive
Domain: Glowstrive.com
Two of the definitions of "glow" are "show exuberance and elation," and "warmth of feeling or emotion." Combining that with the word "strive," clients and customers will feel motivated and inspired that you can help them "glow" too.
Glowstrive is ideal for a life coaching business, motivational business, or even a clean cosmetics brand.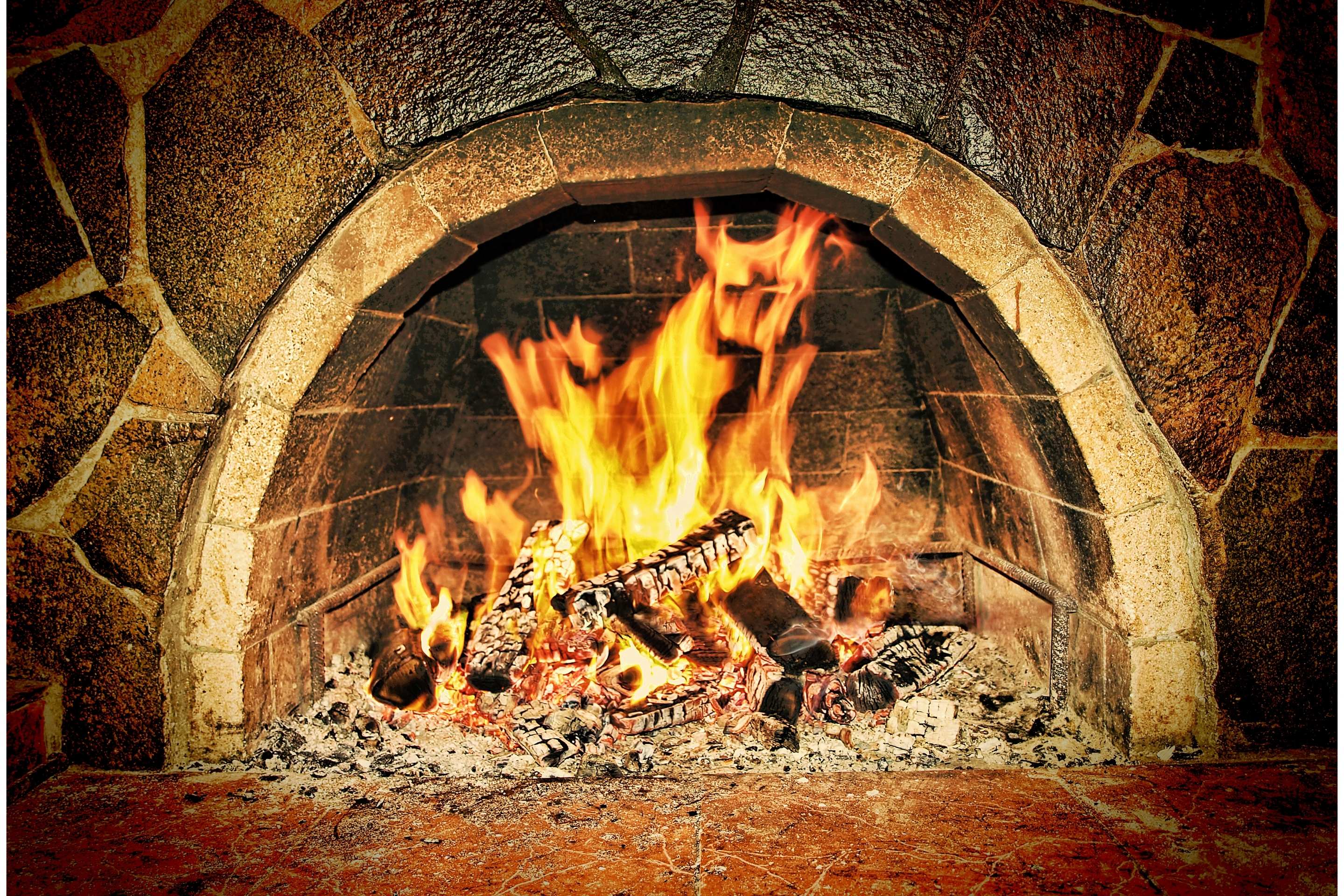 Hearthstyle
Domain: Hearthstyle.com
The word "hearth" refers to the area in front of a fireplace and is also used as a symbol of the home. The name "Hearthstyle" builds off of this definition to create imagery of a warm, inviting home.
Hearthstyle fits any business that deals with "hearth & home." Examples include interior design, a product name for a line of baked goods, or a line of kitchen equipment.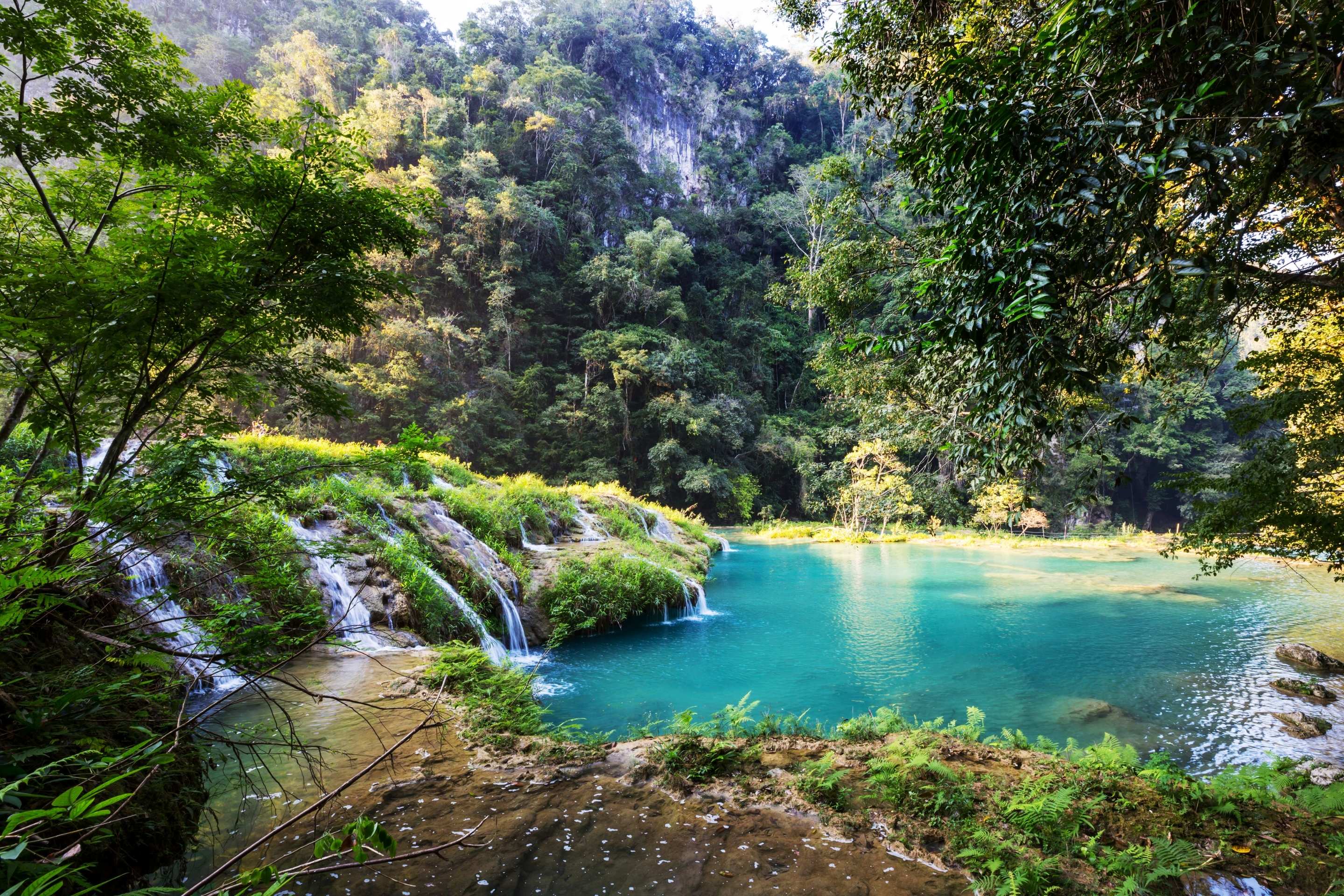 Hylani
Domain: Hylani.com
Hylani is based off of the Greek word root for wood or forest, "Hyl." The alternating vowels and consonants create a smooth, rhythmic, and natural flow.
As a brandable name, Hylani is flexible enough to fit a wide range of products and services. Examples include jewelry, spas, and design agencies.
Key & Ivy
Domain: KeyAndIvy.com
Key & Ivy combines two words that create a strong visual image of a warm home. It's also short for a three-word brand name, with only nine letters in the domain.
Key & Ivy is perfect for any business that deals with house and home. Some uses include real estate, interior design, home services, and furniture.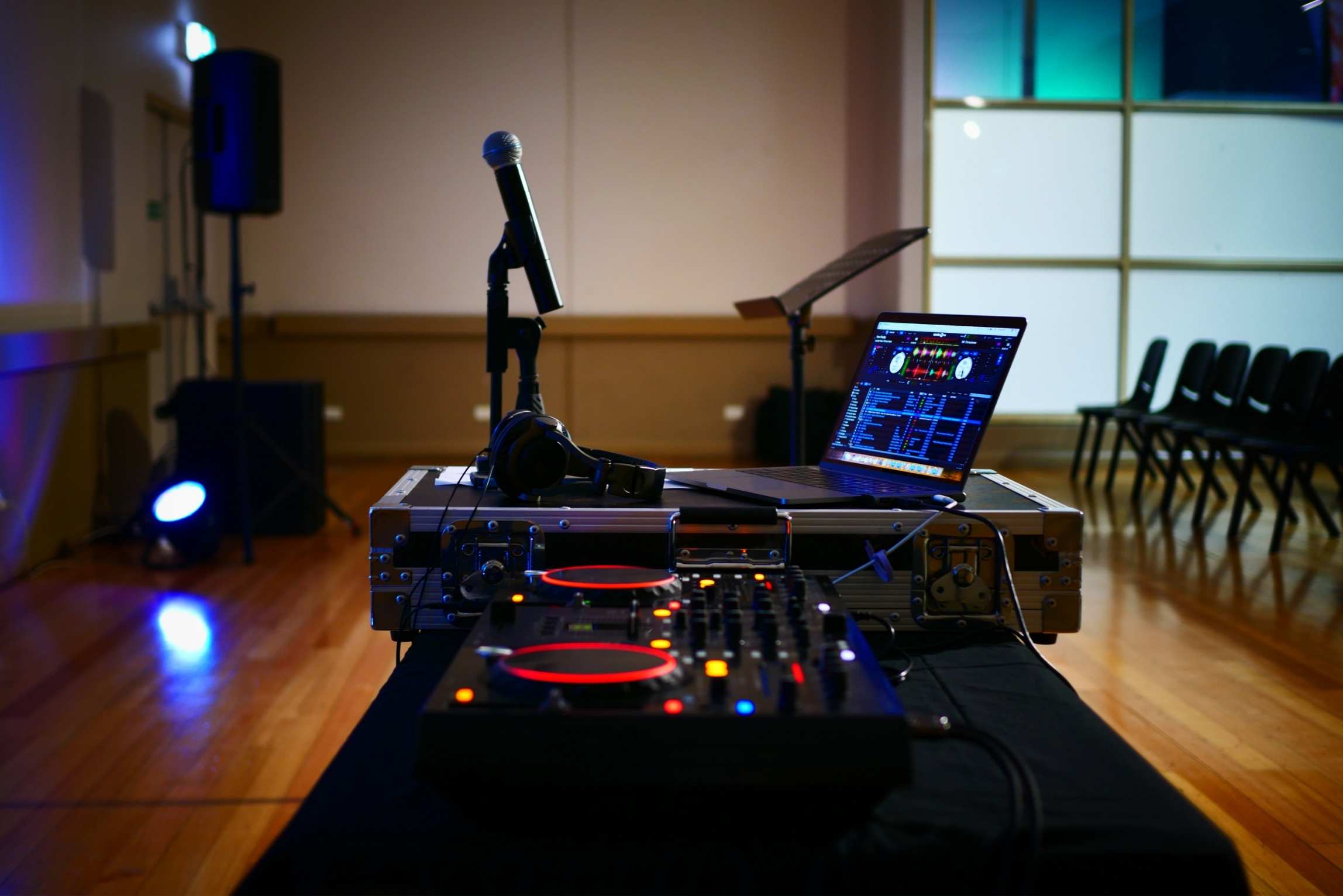 Phonoware
Domain: Phonoware.com
This name could define an entire industry. Based on the word root "phon," which means "sound" or "voice," Phonoware fits with any technology-focused music or audio business.
Want to hear something crazy? Audioware.com is currently on sale for $75,000, while we found Phonoware.com for $10 using our techniques. I'd rather have the extra $74,990, wouldn't you?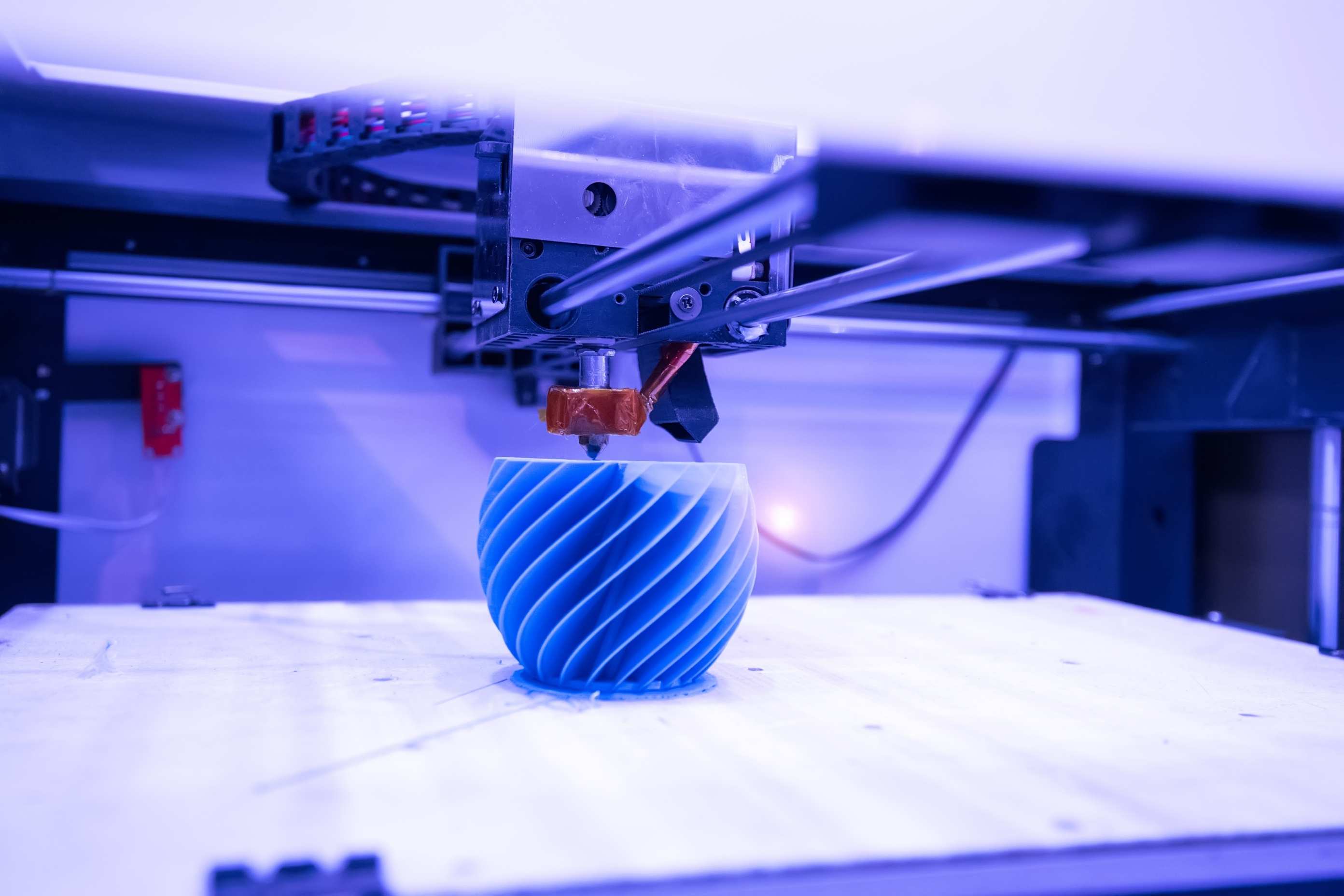 Shapestrike
Domain: Shapestrike.com
At their core, 3D printing businesses use geometry and shapes to create beautiful, useful, and/or practical designs. The word "strike" creates the association of "striking iron" or "striking gold." Think of a blacksmith at their forge.
Combining the two words, you get a memorable and catchy name that is perfect for any 3D printing business. Shapestrike would also work well for an architecture firm or a consulting agency (with a nod to "shaping the future").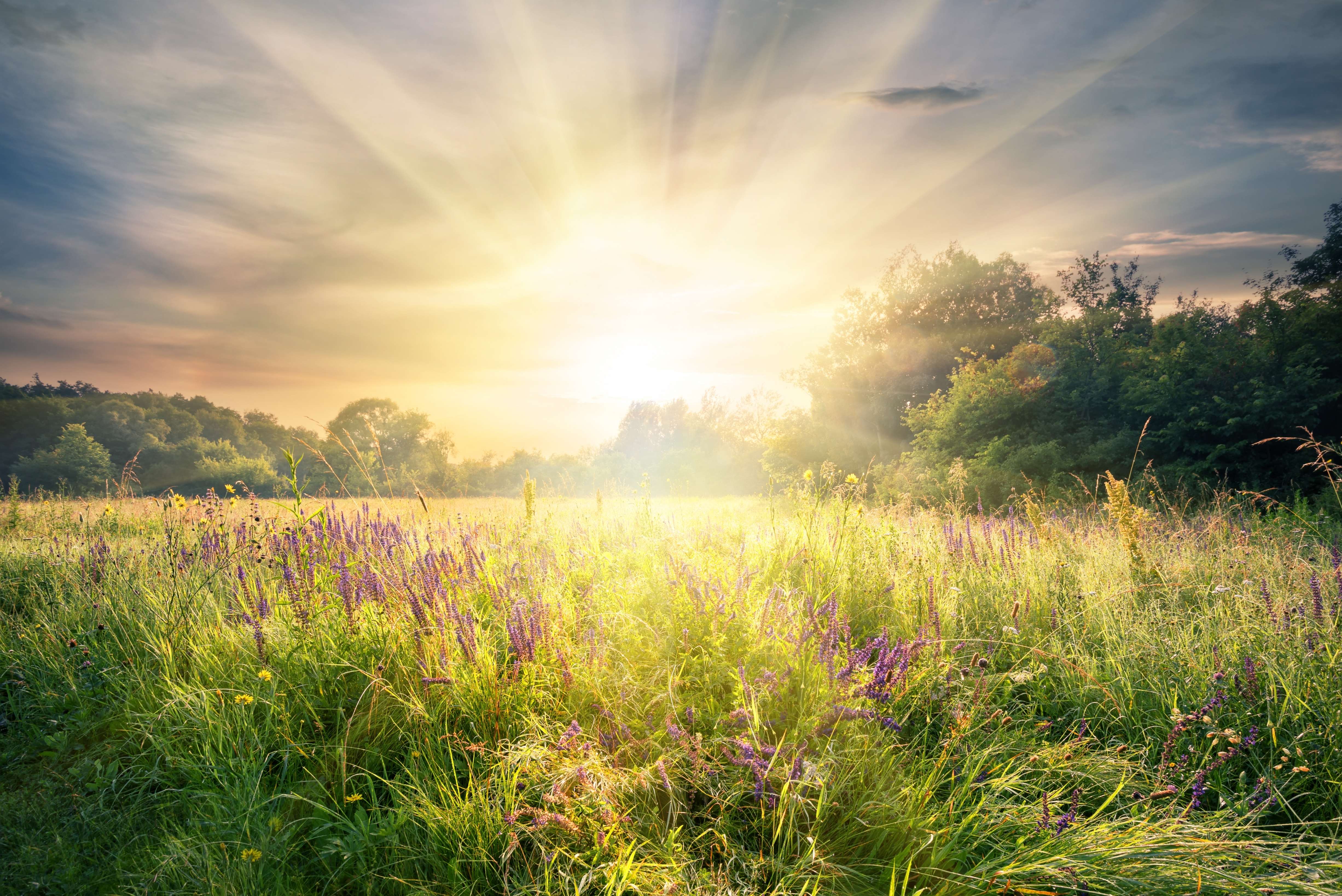 Solelli
Domain: Solelli.com
Solelli is a brandable name based on the Latin root for sun "sol," which is highly in-demand and rare. It creates a warm visual image of the sun, wellness, and health. It's also smooth-flowing, short, and easy to say out loud.
As a brandable name, Solelli fits with a massive range of use cases. Examples include a spa, a salon, or an ecommerce business focused on fashion or wellness.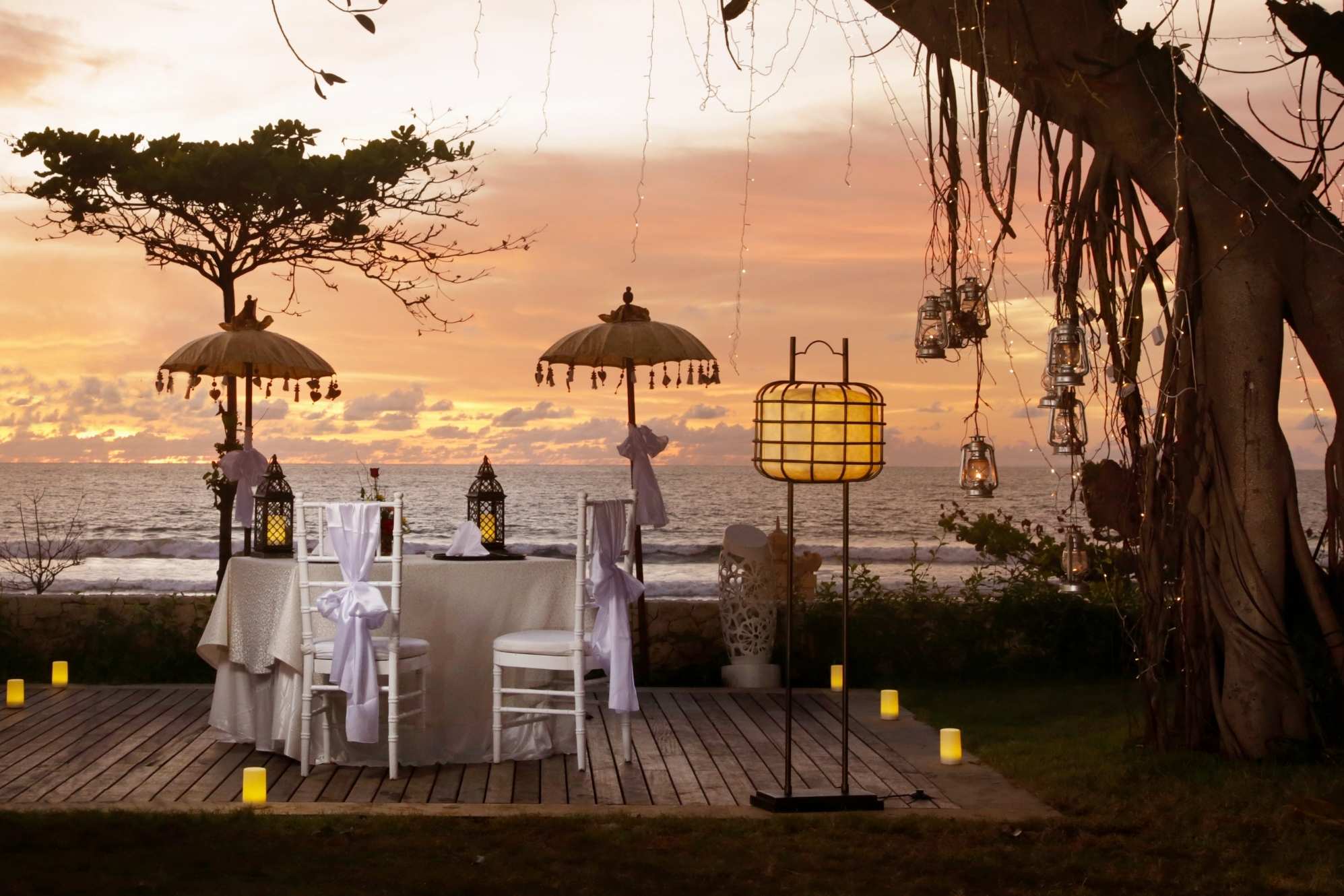 Sunset Crown
Domain: SunsetCrown.com
A sunset is one of the most powerful visual images on earth. Combining that with the word crown, your customers will picture a high-end social event taking place as the sun goes down.
Sunset Crown is a perfect name for any event/wedding planning businesses. It could even work as a name for a boutique hotel!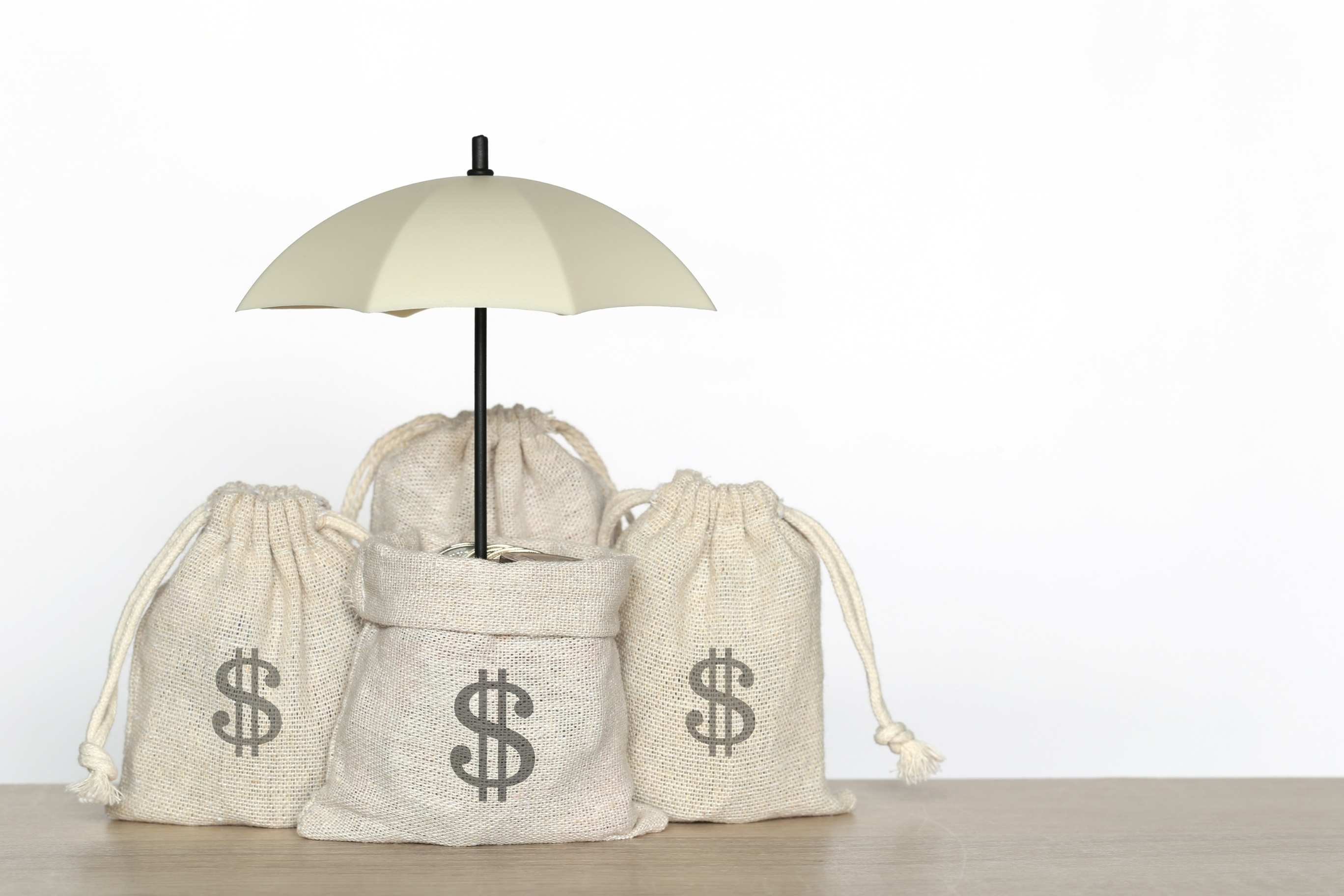 Sure Basis
Domain: SureBasis.com
In the investment world, investors are extremely concerned about preserving their "basis" (their initial investment). No one wants to lose money!
The name Sure Basis communicates trust and confidence, particularly for investment firms that target capital preservation. It also works incredibly well for tax advisors and accountants.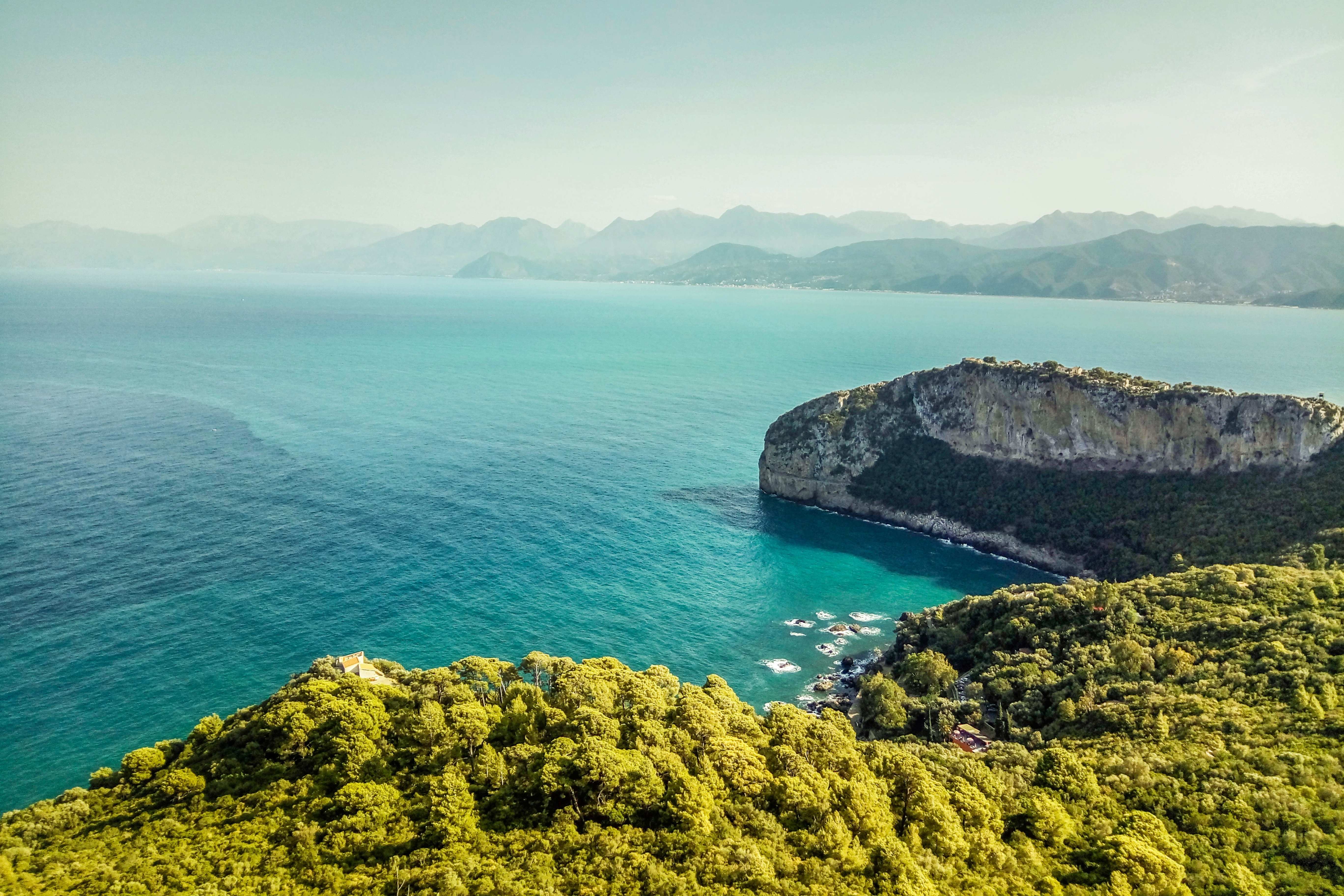 Terrashore
Domain: Terrashore.com
Terrashore creates a strong, visual, and peaceful image of both the earth and the seashore. The blend of "Terra" and "Shore" comes together smoothly, and the combined name is easy to say out loud.
Terrashore is ideal for real estate investment businesses, renewable energy businesses, and more.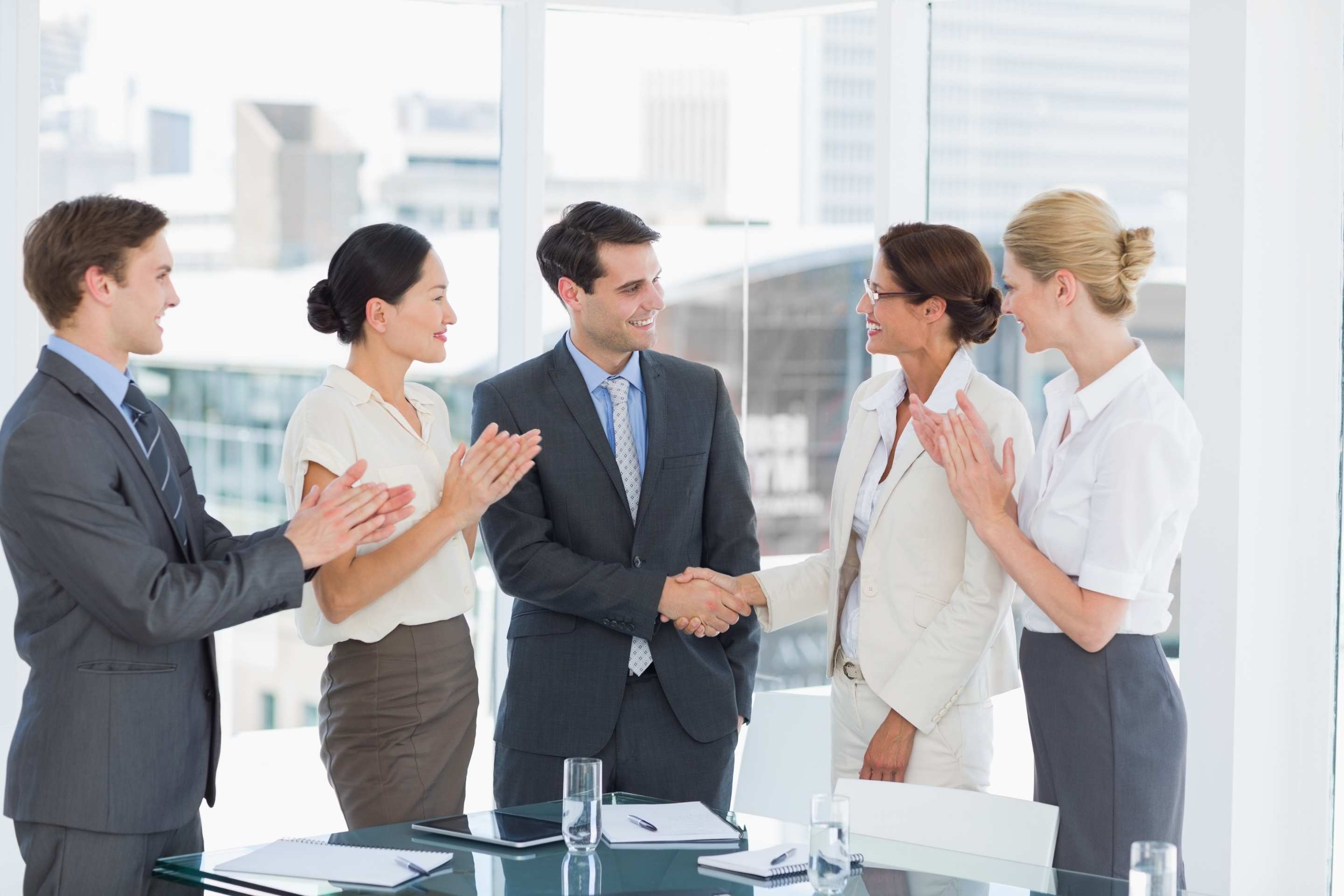 Thrive Pool
Domain: ThrivePool.com
Thrive Pool refers to the recruiting / HR term "Talent Pool" while being directly meaningful to potential clients. To add in even more stickiness, it's a pun on the phrase "Tide Pool."
Thrive Pool is an amazing name for an executive recruitment firm, staffing agency, or consulting agency.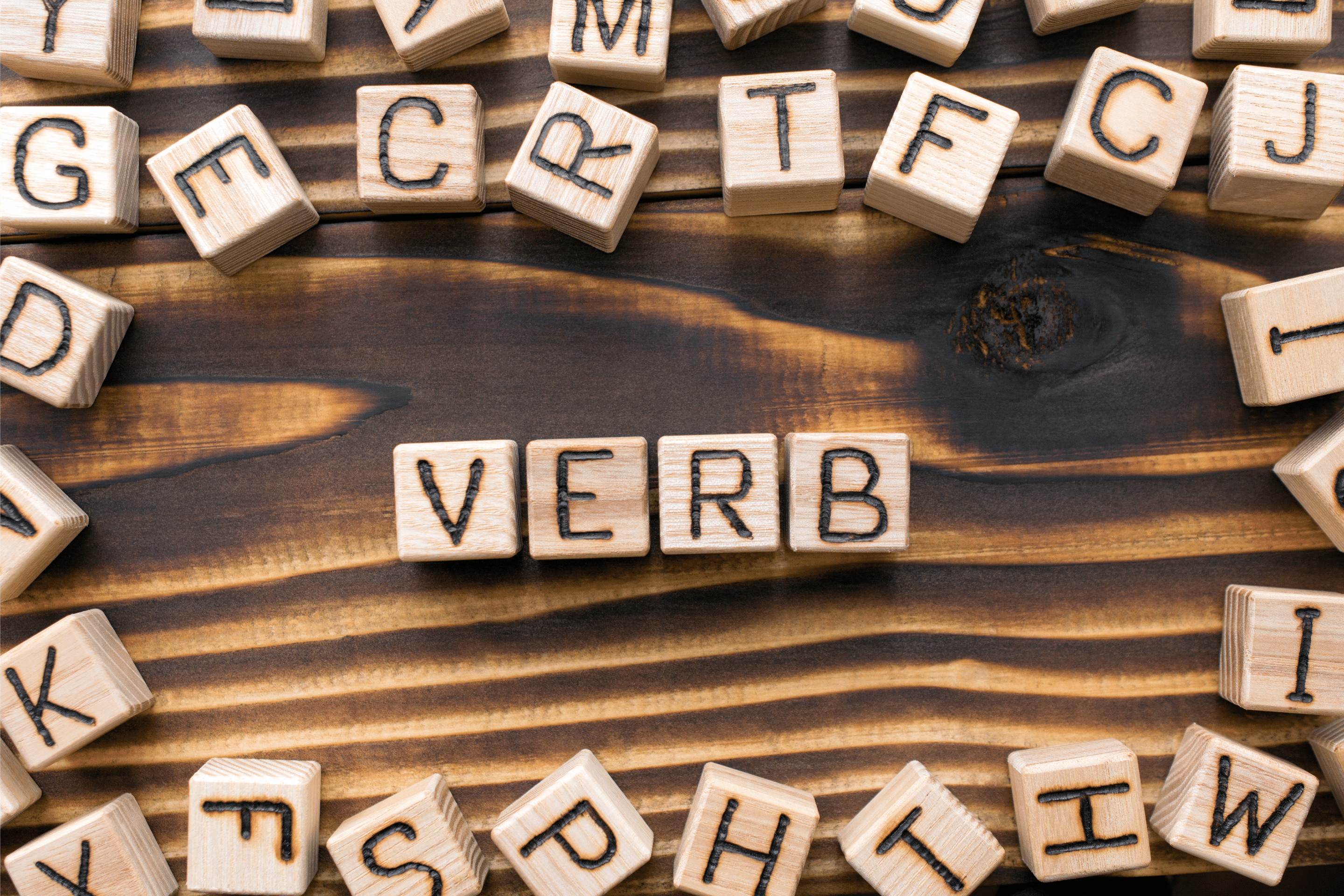 Verbency
Domain: Verbency.com
You know "verb" as a part of speech, but did you know it's also the Latin root for "word?" Verbency smoothly blends "verb" and "fluency," creating the instant impression that your company is awesome at writing things.
And as a bonus, Verbency has a similar sound to the word "fervency." Meaning your company is not only good with words, but passionate about them too.
Act Today and I'll Add 2 Special FREE Bonuses
...To Keep You From Making the Most Dangerous Mistakes
There's nothing worse than coming up with a great name, only to realize that it either… 
a) Has a negative cultural connotation 
or 
b) Has been trademarked by another company 
These are not just frustrating bumps on the road, but potential disasters that could cost you a lot of money - and even your business
So to make sure that doesn't happen to you, I'll add 2 special bonuses:
☑ NAME SAFETY CHECKER - to double-check if your selected name has any negative cultural connotations that could cause you problems down the road
☑ NAME AVAILABILITY SCREENER - to make sure that no similar businesses are using your exact trademark
These two bonuses alone could save you THOUSANDS of dollars in lawsuits, but you'll get them for FREE when you order the toolkit today.
To Sum It Up...
Everything You Get When You Order Today
> Top 5 Naming Techniques with Step-by-Step Instructions ($97 Value)
> 97 Awesome Name Ideas With Available .COM Domains ($47 Value)
> How to Get an Awesome Domain for Just $10 ($17 Value)
> Agency Naming Brief ($17 Value)
> 5 Biggest Domain Name Mistakes to Avoid ($17 Value)
> 5 Overused Naming Trends to Avoid ($17 Value)
> Name Safety Checker ($37 Value)
> Name Availability Screener ($27 Value)
TOTAL VALUE: $276
Get It All Right Now
ONLY $27
Take-It-to-the-Bank Money-Back Guarantee:
If You Get Your Naming Toolkit Today and You Don't Think It's an Absolute Steal… You Will Get Your $27 Back Right Away
I want you to take 30 days – the whole month – to see why this is the best $27 you'll invest in your business all year.
If you're like most of the people who have worked with me to come up with their business name… You'll quickly realize it's a great investment.
Yet if for any reason you aren't THRILLED with it, all you need to do is fill out a simple form, and I'll rush to refund your entire purchase.
No questions. No hassles.
Fair Enough?